The Connie 2 - Paintbox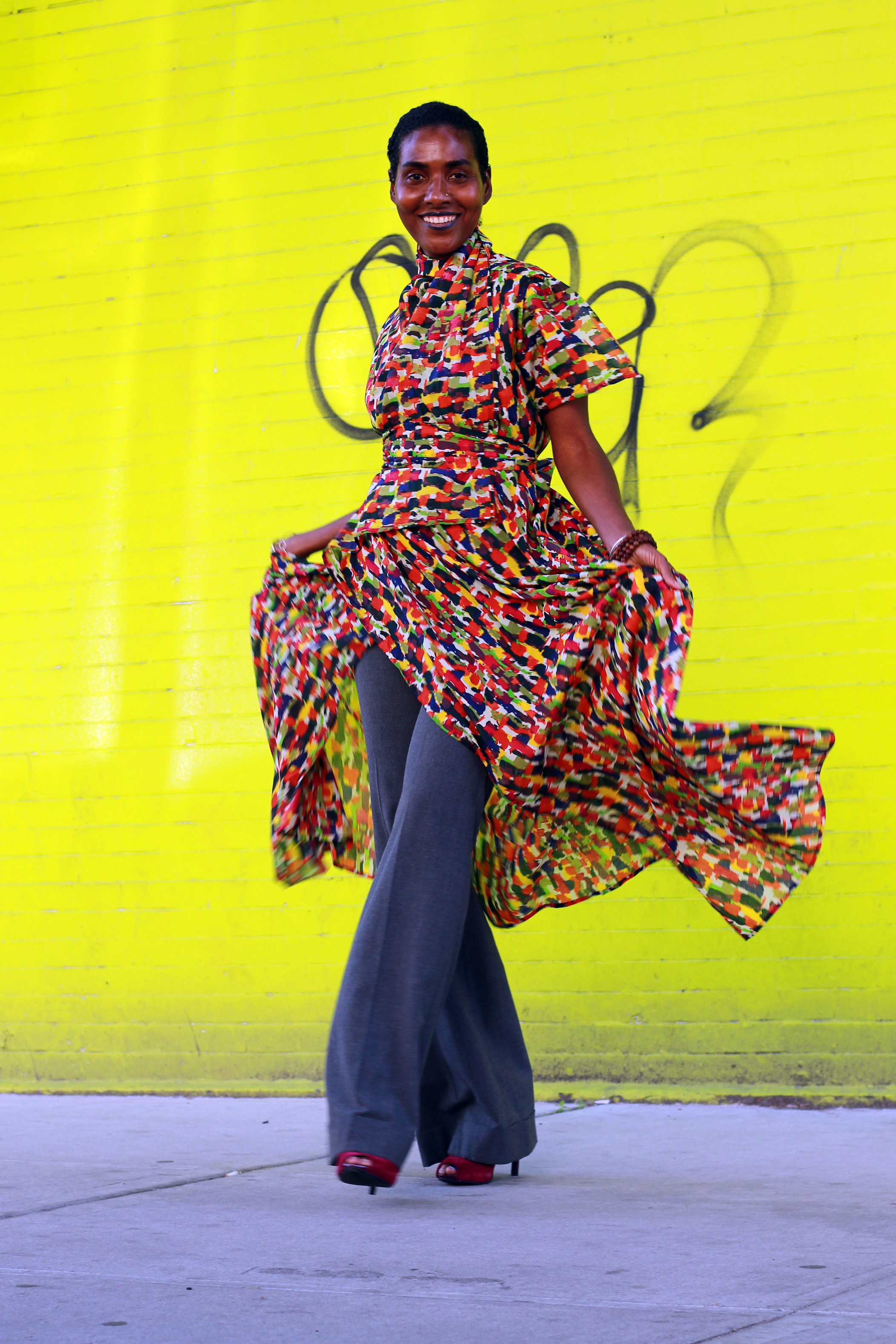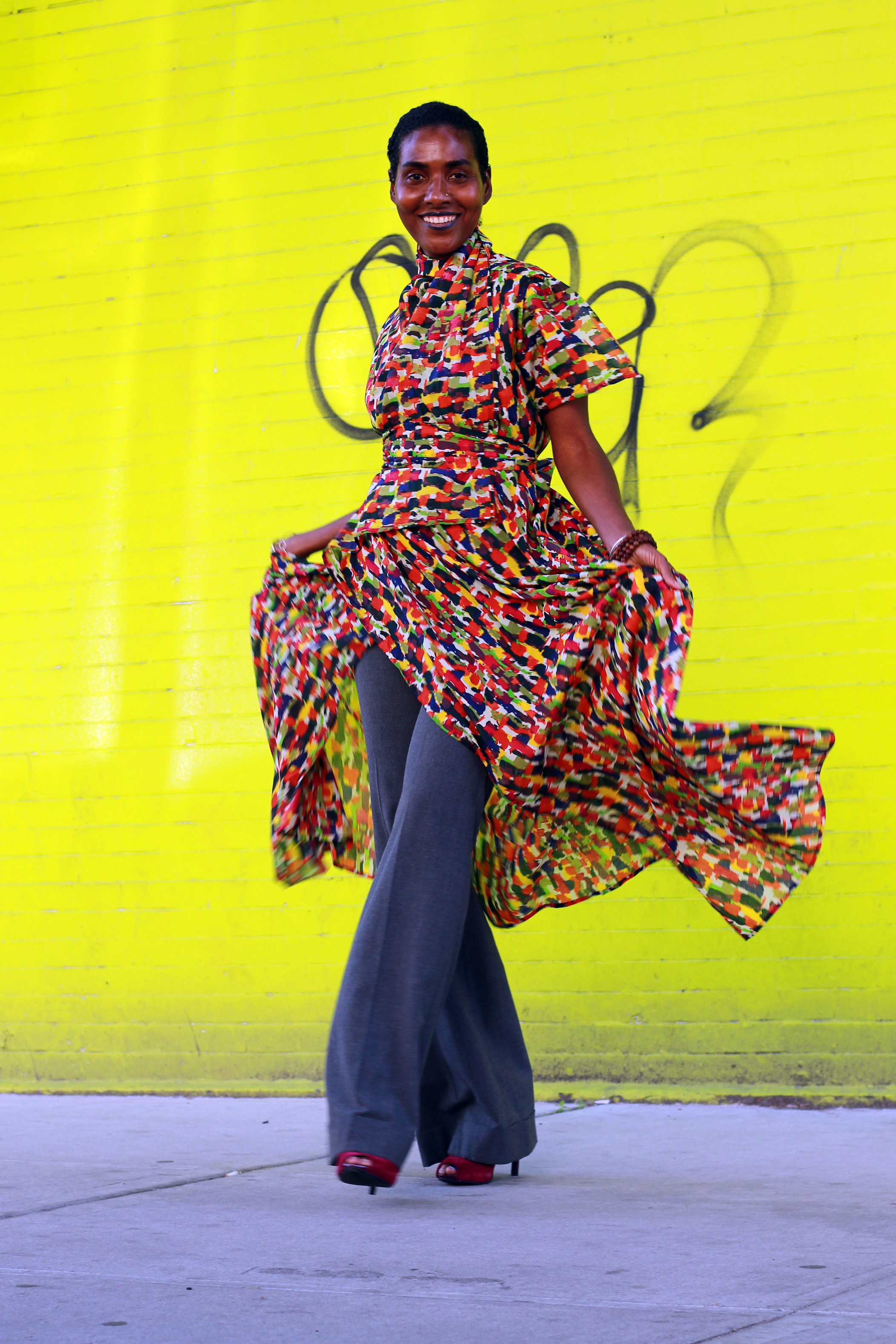 sold out
The Connie 2 - Paintbox
This time around we're taking it TO THE FLOOR!
The Connie dress is everything... and that's a wrap!!
This is the versatile dream pick you can wrap a multitude of ways! Wrap it clean and classic, wrap it fun and festive or wrap it just a little bit naughty to take you into nights.
And that's not the all of it. A dress that doesn't have to be a dress, well yes! Just loose the belt and it's a duster...or just turn it upside down put your arms in and you've got a shrug.
There are no buttons, no zippers... just wrap and go!! The solids are a bit sheer though!
100% Cotton Imported.
Measurements:
Small cross back 17", cross shoulder 17", length 43 1/2", armhole 17", length 43
Medium cross back 17 3/8", cross shoulder 17 3/8", arm hole 17 1/2", length 43 1/2"
Large cross back 17 3/4", cross shoulder 17 3/4" length 44 1/2",
Care: machine wash cold, gentle cycle, hang to dry.